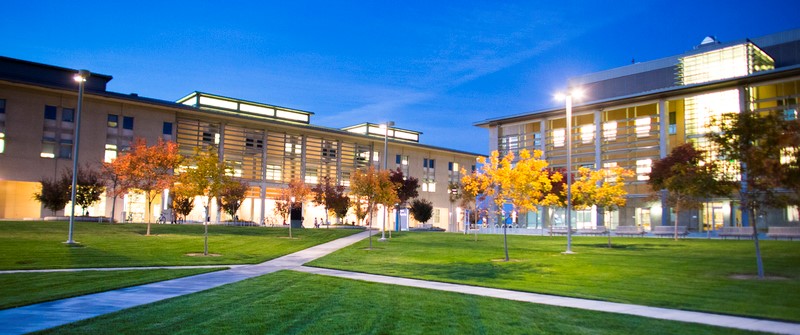 Office of Instructional Services
---
Mission
The Office of Instructional Services is committed to supporting the university's mission of teaching, research and public service by providing optimal support to SSHA instructors. The Office strives to support pedagogy through instructional and curricular services tailored to instructor and student needs.
Goals
Ensure the integrity and confidentiality of the course evaluation process.  
Clearly communicate the process by which course materials and desk copy requests are submitted and ensure that TAs and graduate student instructors receive requested desk copies in advance of each term. 
Manage School course offerings, in collaboration with faculty, SSHA Advising, and SSHA Administration, based on historical enrollments and actual student need to meet student demand. 
Facilitate the implementation of curricular changes for courses and academic programs. 
Manage and process course articulation requests in collaboration with SSHA faculty and the Office of Admissions.  
Facilitate clear communication in the areas of curriculum and instruction through collaboration with the SSHA Curriculum Committee, Office of the Registrar, Campus Book Store, IT, instructors and UC Merced staff.
Services
Manage the course evaluation process including distribution, collection and storage. 
Distribute course material adoption and desk copy order processes, maintain online TA and graduate student instructor desk copy request form, and provide desk copies based on these requests.  
Process course scheduling requests for new and existing SSHA courses in collaboration with Department Chairs, the Office of the Registrar, the SSHA Advising Office, the SSHA Academic Personnel Office and SSHA administration. 
Track mid-term and final grade submissions. 
Process articulation requests from students and the Office of Admissions; liaise articulation requests between students and Admissions staff and SSHA faculty.  
Support the SSHA Curriculum Committee through the scheduling of meetings, drafting of agendas and memos, recording of minutes, facilitation of full SSHA faculty votes, and dissemination of information from the Senate Office, etc.  
Manage annual update of SSHA sections of the UC Merced General Catalog. 
Facilitate the process by which new and revised course proposals (CRFs) are created, reviewed, assessed and implemented. 
Process the following student forms: Course Over-Enrollment and Independent Study. 
Provide instructors with training, maintenance and troubleshooting assistance for Scantron machines.